*NOTE: If you came to this webpage because you watched one of our informational videos, you may return to the page where you saw the video, after reading through this page. The 100% Success Guarantee assumes that you completely follow all steps within the program.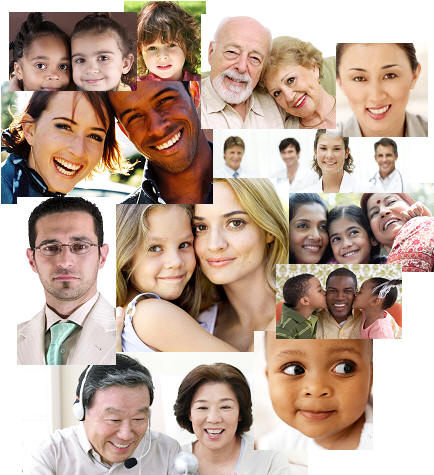 The Accelerated Church Growth Program is a FREE but exclusive Church growth program reserved for ministries that demonstrate a genuine desire for sharing the love of Jesus and growing their Churches in the name of Christ. Sponsored by SeekOrServe ("S-O-S") and started in 2005, the program is designed to support Churches & ministries, accelerating their growth, with *Success 100% Guaranteed.
It is provided FREE of charge as a way of thanking nominated Churches & ministries for their efforts in spreading the gospel and love of The Lord. These Churches & ministries are not only to be recognized & commended, but actively encouraged & empowered to grow.
In The Accelerated Church Growth Program Churches & ministries discover how to leverage 21st Century information technology not only for Church growth....but also how to use this technology to establish and build a positive Church image, encourage people to build relationships & connect, minister 24/7 to the community of believers, do more outreach, create countless opportunities to share the good news of Jesus Christ, and get literally EVERYONE in the congregation to contribute (even if they have nothing to give other than simply information about their needs).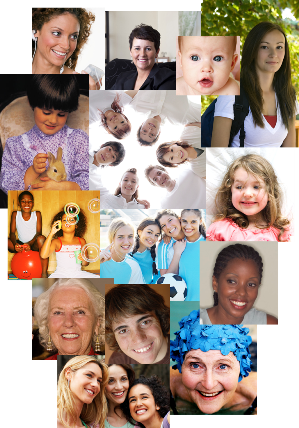 Nominations for inclusion in The Accelerated Church Growth Program are submitted manually and can be from anybody who is familiar with the nominated Church or ministry. Nominating entities have the option of remaining anonymous.
After a Church or ministry is selected, it is sent a notice via email &/or postal mail for verification and validation. Once verified and validated, a recognized Church or ministry is then advertised, marketed, & promoted (for FREE) through search engine optimization, reputation management, and organic relational cultivation. It's also shown how to increase ministry, outreach, & growth with
NO
funding,
NO
staffing,
NO
planning,
NO
recruiting,
NO
organizing,
NO
Church space, &
NO
time commitments.
Monetary donations are NOT accepted. The Accelerated Church Growth Program is NOT offered for financial compensation, but rather, as a reward given FREE of charge to Churches & ministries that consistently prove themselves obedient to Jesus Christ's command as stated in John 13:34-35.